This small island has a beautiful environment. It varies from dramatic mountains covered in green forest to lovely beaches filled with black lavasand. Also the island is practically undiscovered by tourism, so you can experience everything in a calm and easygoing environment.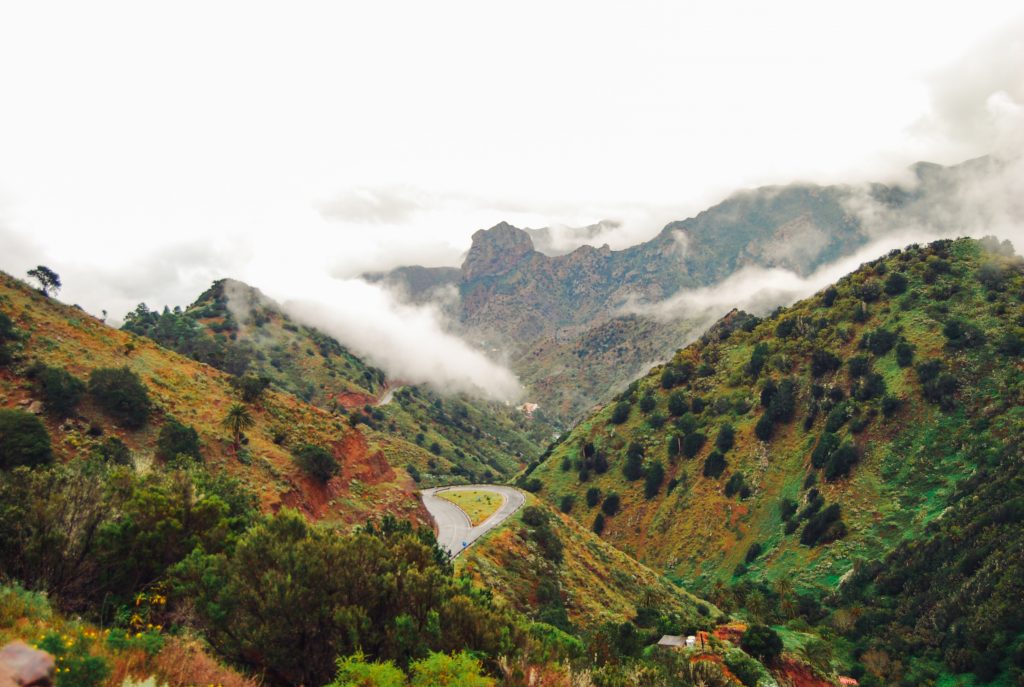 At the top of La Gomera you find the national park Garajonay. It's a 40 km2 big park with a highest point at 1 484 m. Here you can hike on one of the many walking trails and enjoy the greenery. The park is even listed on UNESCO's list of World Heritages.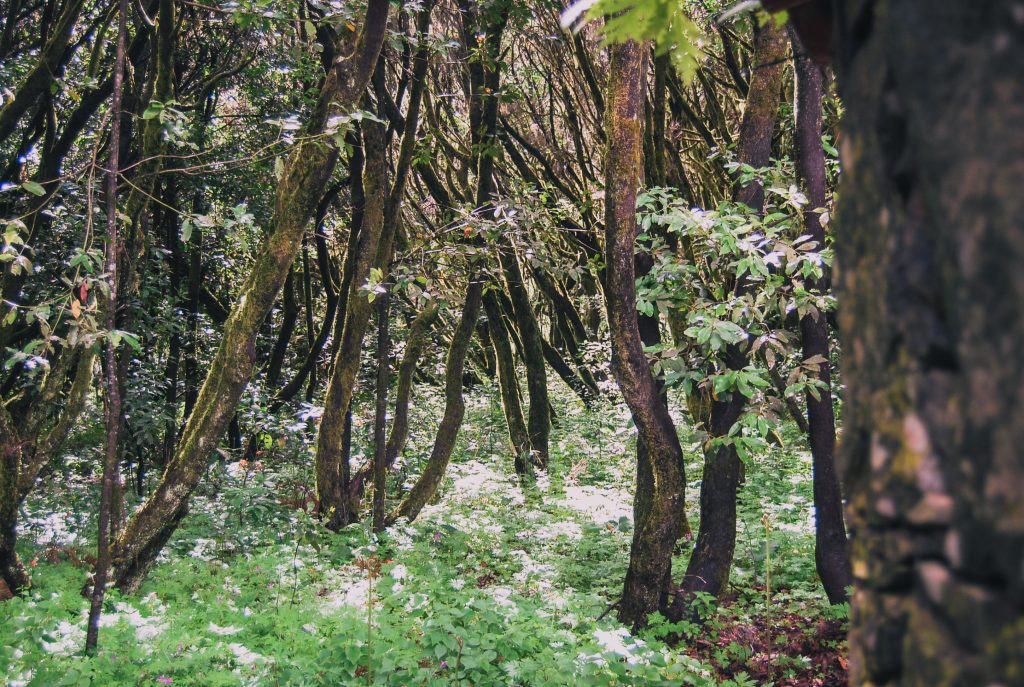 The relaxing beaches are filled with black lavasand and here you can take a bath in the ocean. Watch the sunset accompanied by drummers in Valley Gran Rey or walk amongst the nice streets with colorful houses.